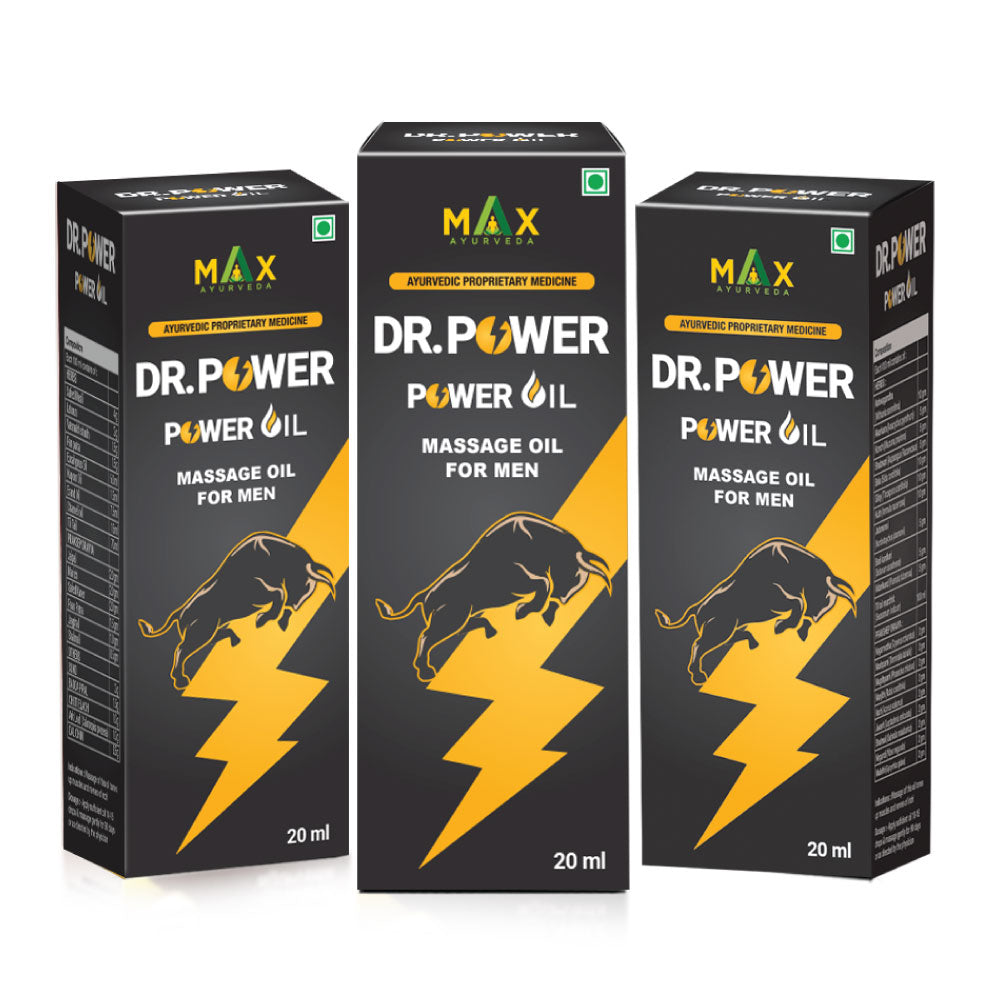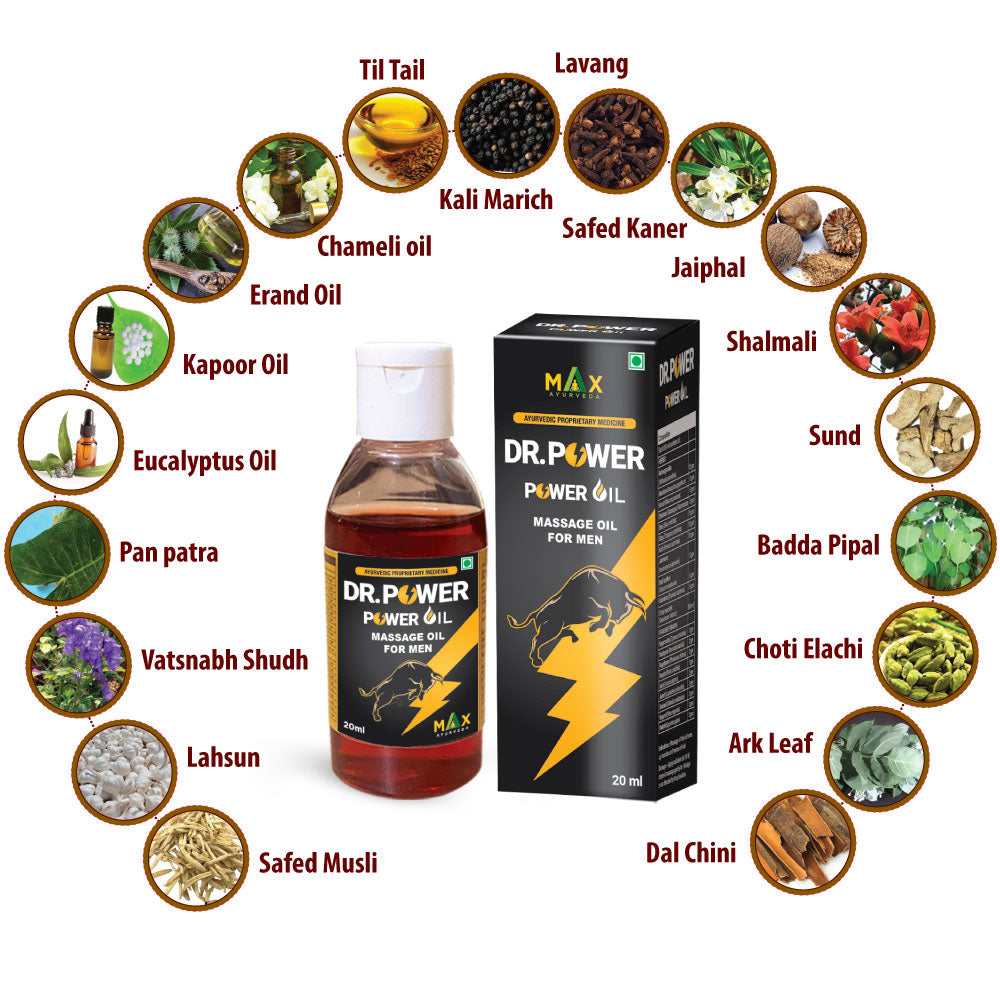 Dr Power Sandha Oil for Penis Enlargement
Dr Power Sandha Oil is scientifically formulated from 20 powerful herbs after extensive clinical trails & approval from Ayush Department - Govt of India for spreading happiness in your married life.


Benefits of Dr Power Sandha Oil 
Give strength to your penis tissues & veins
Increases the blood circulation in your penis 
Give Hardcore erections to your penis
Increases the size of your penis in thickness & length 
Improve your vigor and vitality
Prolong your performance
Boost your stamina
Increase your frequency of orgasm
Improve your libido
Control your impotence
Increase your sexual confidence
Above 21 years Men can use
100 % herbal formula
No side effects
High-quality herbs extracts used
Approved by AYUSH deptt - Govt of India
GMP Certified
ISO 9001:2015 Certified
FSSAI Certified 
HACCP Certified 
Halal Certified 
FDA Approved 
Clinically tested Product 
Discreet / Private delivery
HERBS USED IN DR POWER SANDHA OIL
Ashwagandha, Akarkara, Kaunch, Shatavari, Til Tel, Murchhit, Bala, giloy, Kuth, Jatamansi, Badi Kantkari, Vidarikand, Nagarmotha, Mashparni, Mugdhparni, Manjith, Vach, Jiwanti, Shakmali, Nirgundi & Mulethi.
PROCEDURE OF USING OIL 
Apply 10-15 drops of the power oil on your penis base & entire shaft.
Apply Power oil on your penis shaft without touching the head of the penis.
Keep massaging until all the oil is soaked by the skin and nerves of the penis.
You can massage your penis before 1 hour of the activity.

Complete course is for 3 months with 3 bottle of oil 
Good product
Boosts libido and sexual performance. I personally loved it. With my penis enlargement, i satisfied my wife.
Recommended purchase
Good product and the delivery was on time. My sperm count is improved. My marriage got saved with better enlargement
Must buy!
EXCELLENT! Stress Buster. My pre-ejaculation is in control and i can have it for more time.
Best in the market!
This is awesome. Helped me enhancing energy, power and my stamina. It has increased from 5 mins to 20 mins.
Perfect product!
Increases the blood circulation in crotch area and private body parts. Was very useful to me. It boosts up my stamina and energy to last longer. good use.
Sandeep Bhatia
BAMS (Bachelor of Ayurveda, Medicine, andSurgery)